Coaching Staff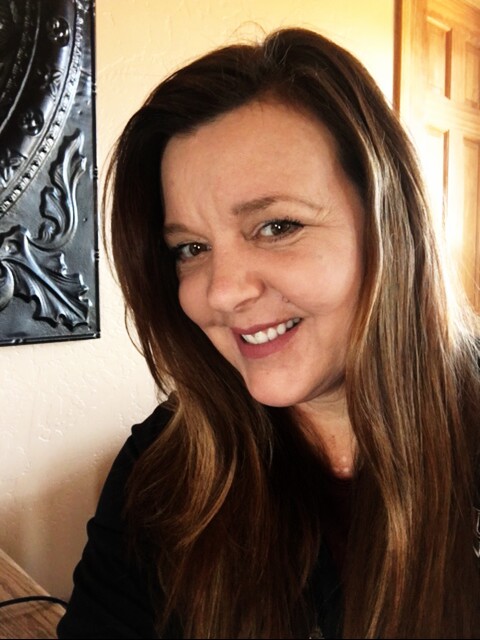 Terene Foutz, FCVBC Director, Travel Team Coach, Adv DS/LIB Clinician
Playing Experience: Dolores and Monetzuma-Cortez High School Volleyball.  Colorado Mesa University (formally Mesa State College) 1994-1996, RMAC 1st Team All-Conference, RMAC All-Academic, NCAA DII All-Region. 
Coaching Experience: Colorado Mesa University (formally Mesa State College), Grand Junction VBC, Pine River VBC (co-founder), Four Corners VBC 2007-current. Former high school positions: Assistant Coach Durango HS, Head Coach Fruita Monument HS, Ignacio HS, Bayfield HS (current).
IML Coach of the Year: 2013, 2015, 2016, AVCA Member, USAV Member, since 2006, IMPACT
Masters of Business Administration, emphasis in Organizational Leadership Colorado Mesa University (formally Mesa State College), BBA, AAS Colorado Mesa University (formally Mesa State College)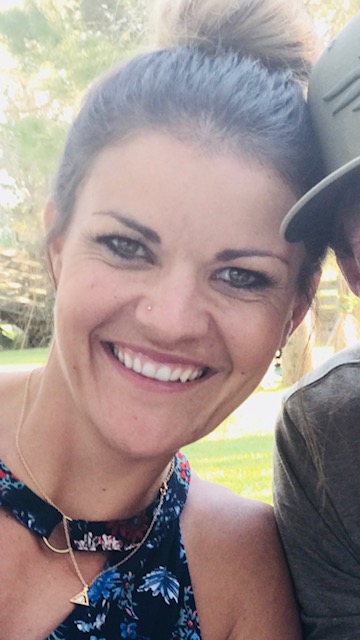 Casey Kennedy, Assistant Coach (Travel Level)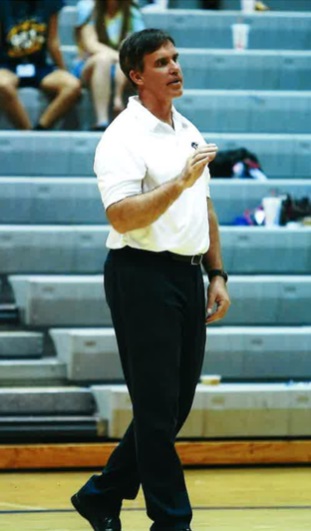 Ron Becker, Travel Team Coach, Monday Night Clincian, Ron's Gym Farmington
Head Girls Volleyball Coach, Piedra Vista High School, Farmington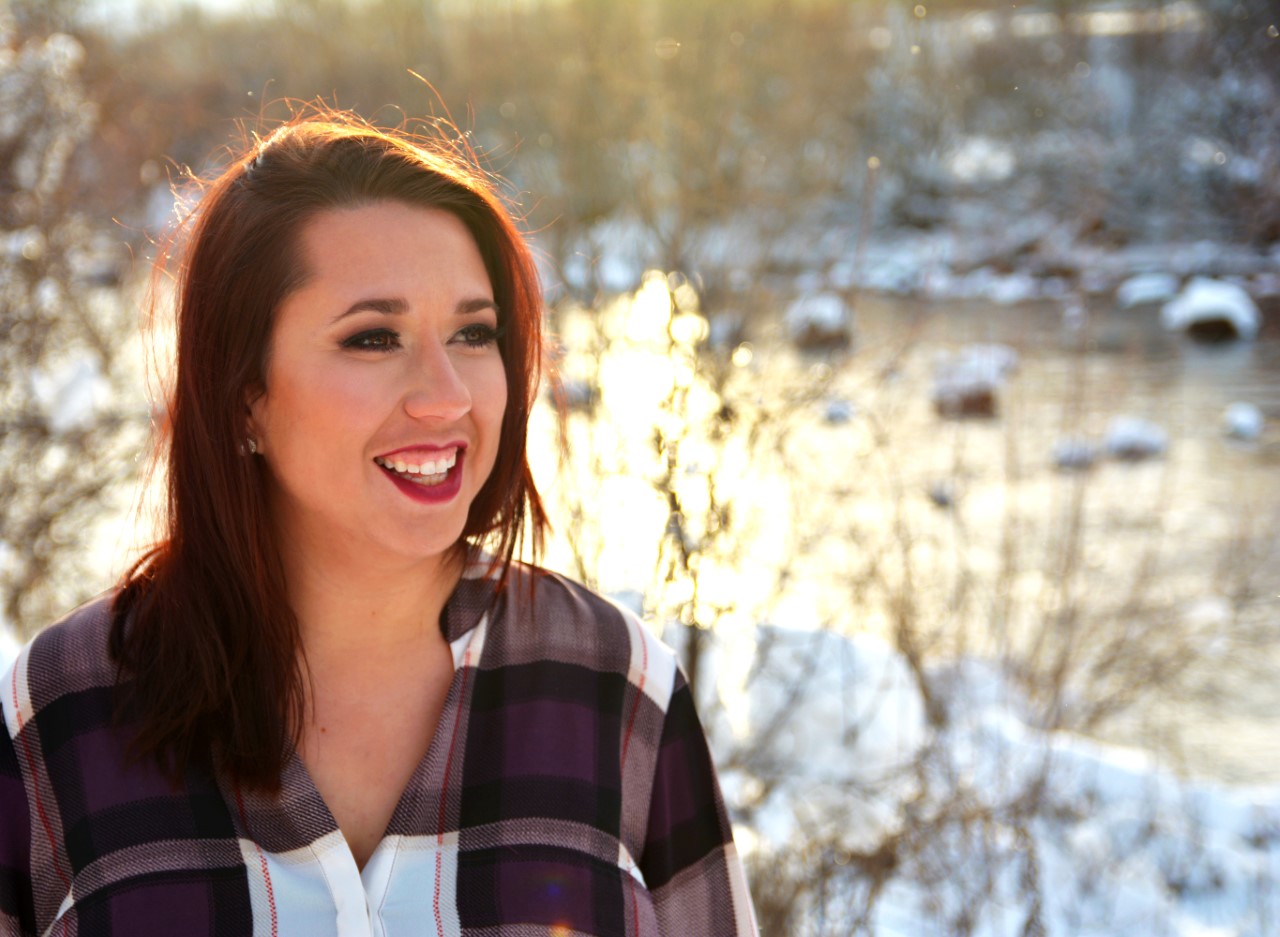 Molly Malarsie, Travel Team Head Coach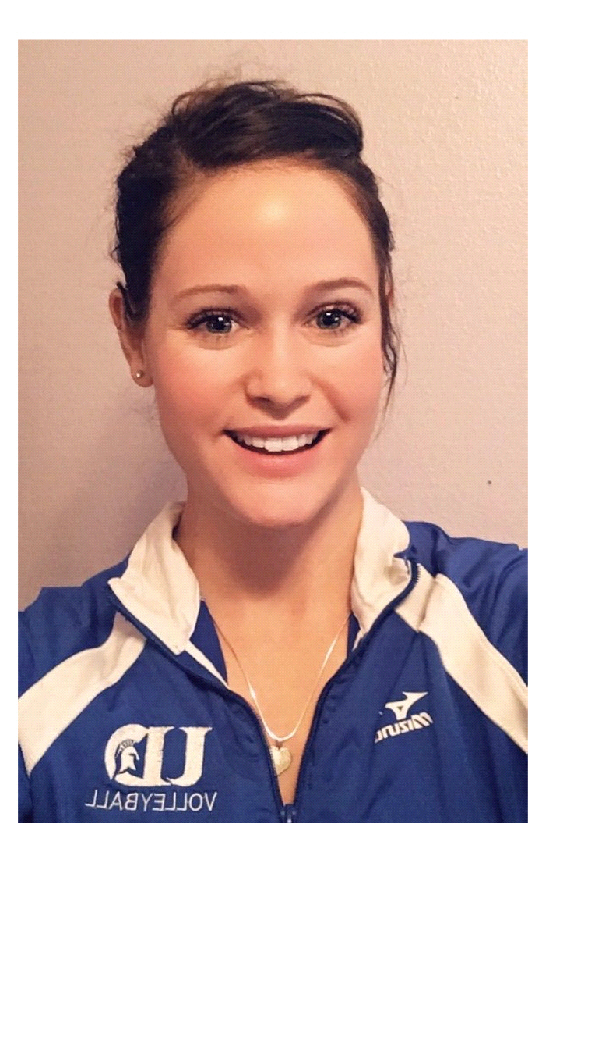 Caitlin Simbeck, Regional Team Head Coach
Playing experience:
I first started playing volleyball in third grade as a unified partner for the Special Olympics team that my mom coached. I then played throughout middle school and high school in Durango and Bayfield, Colorado, and went on to play for three years at the University of Dubuque in Iowa as an outside hitter and libero.
Coaching experience:
I was the Varsity Head Coach for Dubuque Senior in Iowa for two seasons after I started as the Sophomore coach in 2015. I have coached club volleyball for 6 years with different teams between the ages of 12U-14U. I also founded and directed the Tri-State Performance Volleyball Club for two years in Dubuque, Iowa.
Coaching Philosophy:
My coaching Philosophy stems from first developing the love for the game. Once you offer the opportunity for kids to play something they truly enjoy and are passionate about, they can excel to great lengths. My goal is to provide a fun and informative playing experience at any level while instilling the values that make sports so great. Learning is never fixed, there is always more to learn, and new opportunities to be had!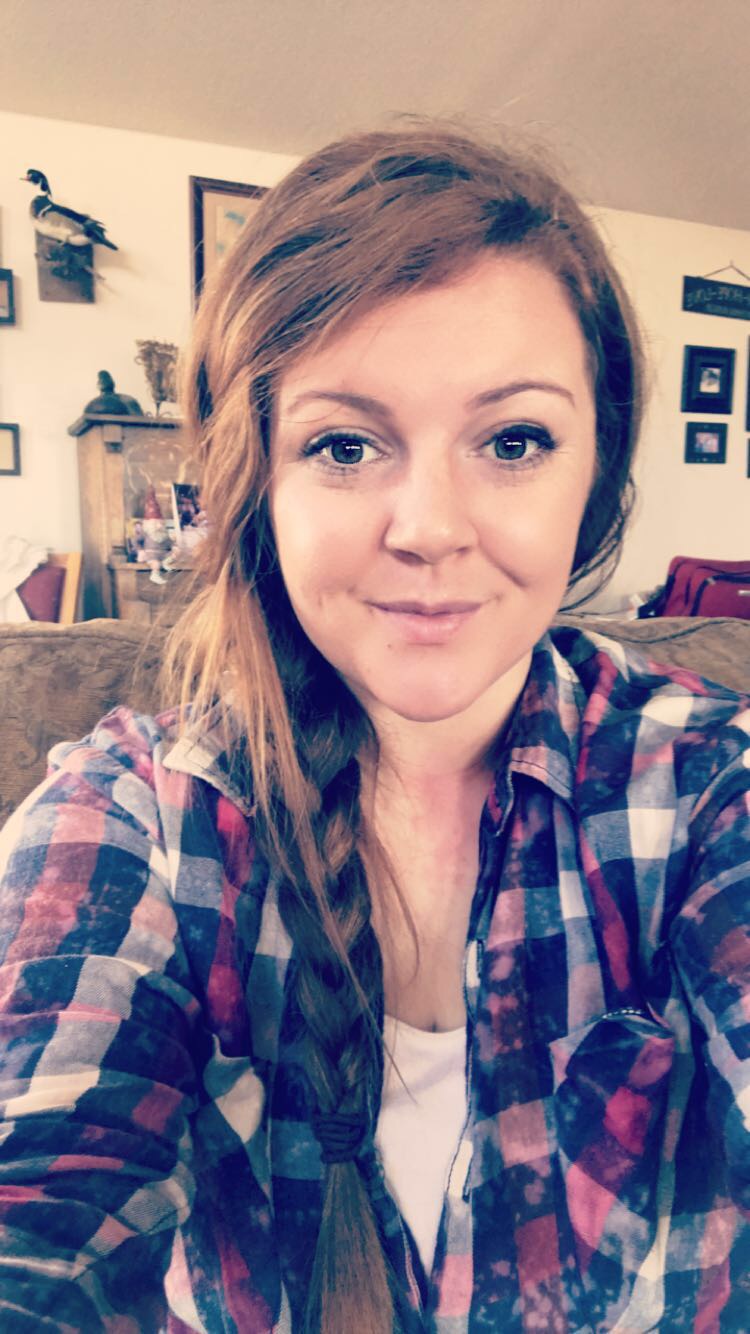 Suzie Rhodes Regional Team Head Coach
Junior Varsity Girls Volleyball Coach, Bayfield High School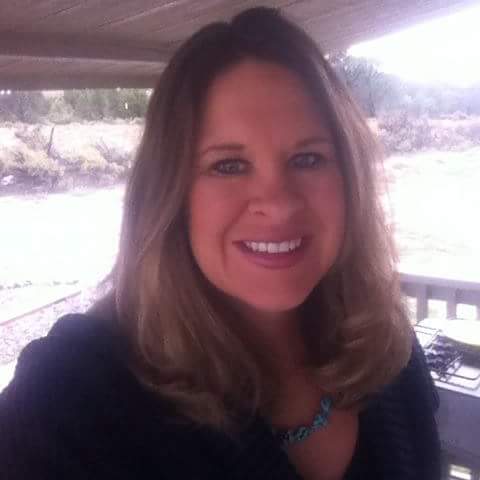 Shasta Pontine Regional Team Head Coach
Shasta Pontine attended and graduated from Ignacio High School, where she played two years of volleyball and three years of basketball.  After high school, she attended York College in York, Nebraska on a basketball scholarship, until acquiring an injury that no longer permitted her to play.  Transferring to Fort Lewis College, she took volleyball and basketball coaching classes and graduated with a BA in Mass Communications.  She now is teaching 8th Grade Language Arts in Ignacio and has coached two years as an assistant coach at Ignacio Middle School and two years as an assistant coach at Ignacio High School.  (USAVolleyball IMPACT Certified and CHSAA Permanent Certification.)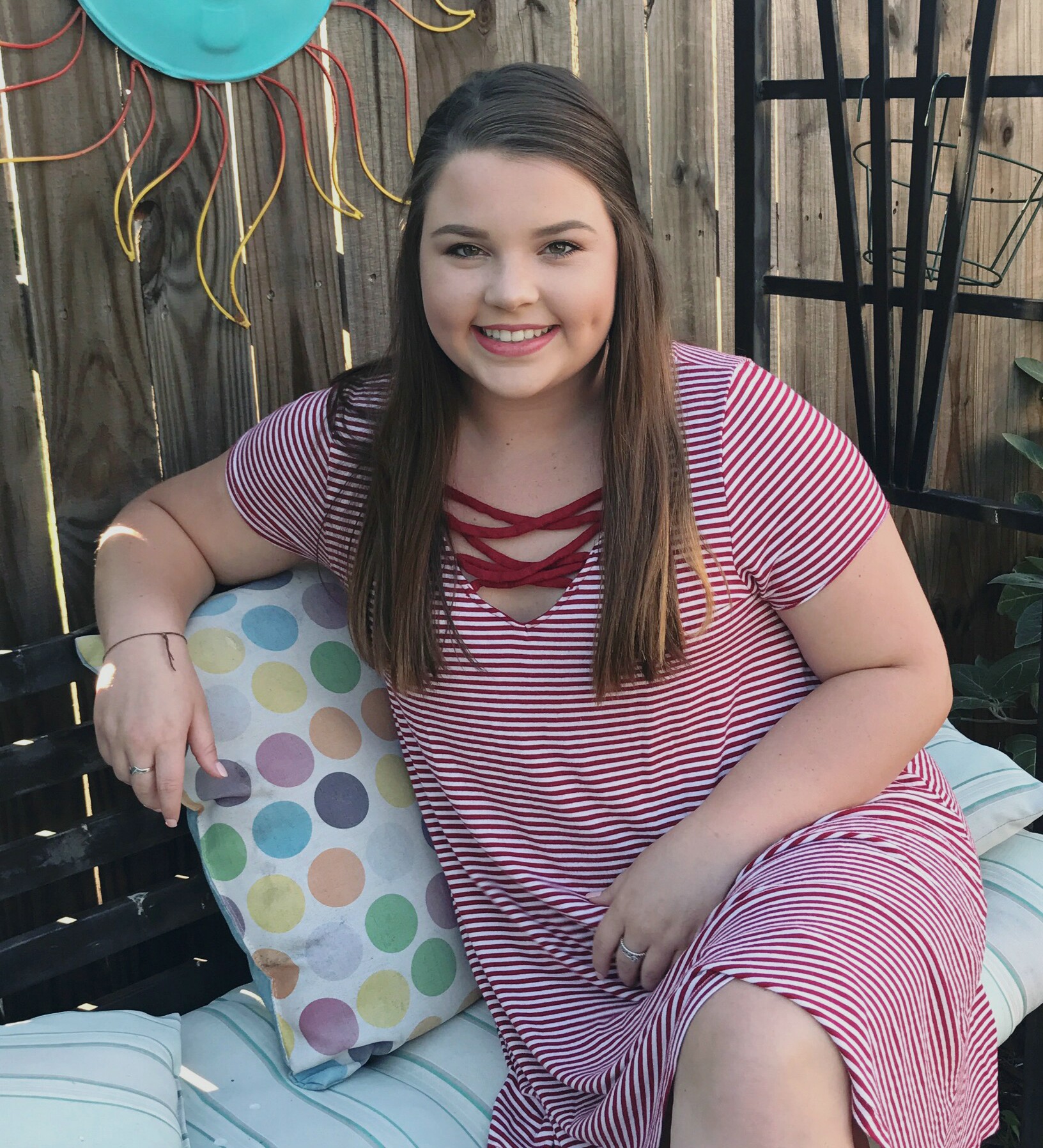 Sarah Chappell Regional Team Assistant Coach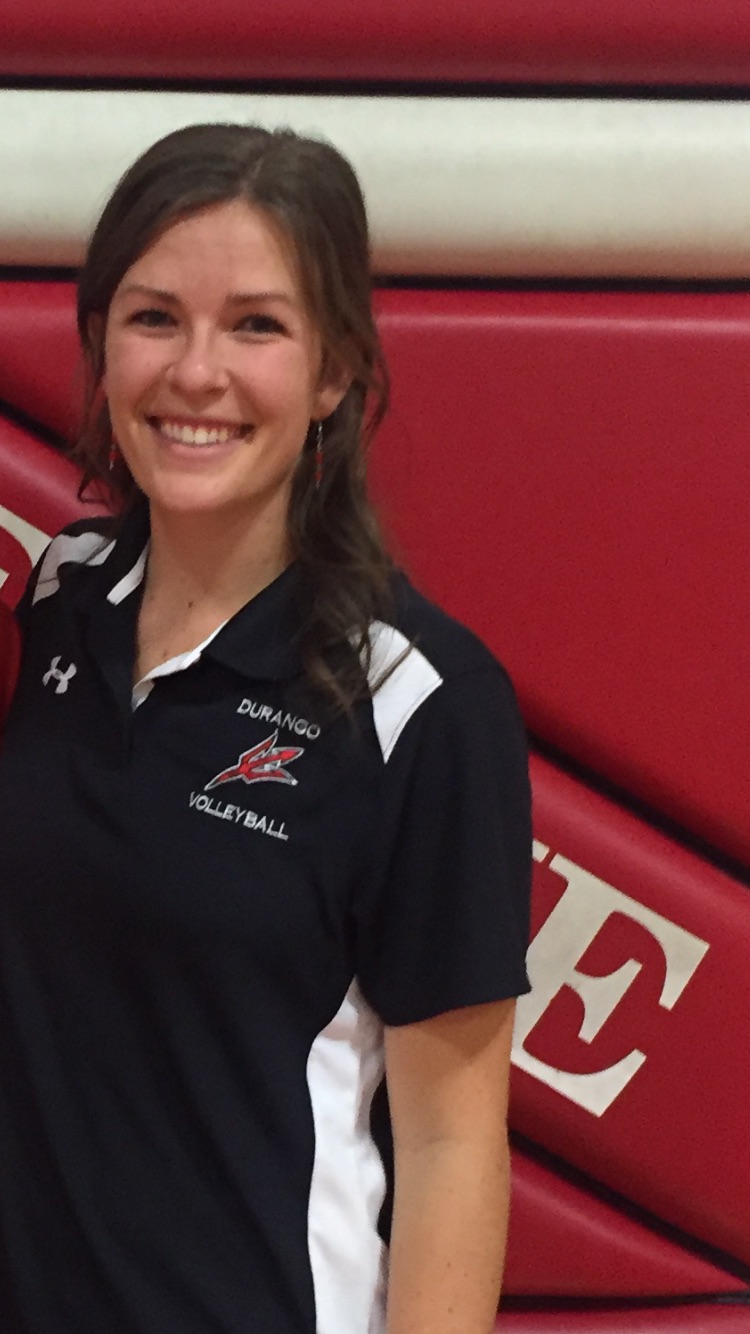 Colleen Vogt, 10-14U Monday Clinician, ESC
Head Girls Volleyball Coach, Durango HS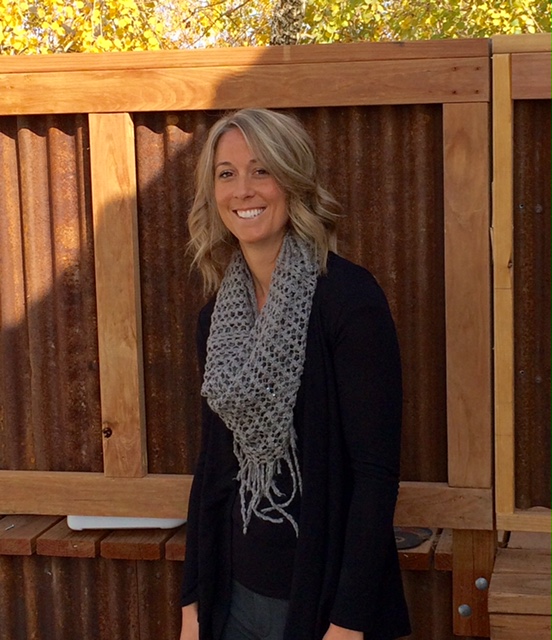 Danica Frost, 10-14U Monday Night Clinician, ESC
Tom Jensen, Monday Night Setter Series Head Clinician at ESC
Setter Clinician, Bayfield HS Girls Volleyball
Head Setter Clinician, Four Corners VBC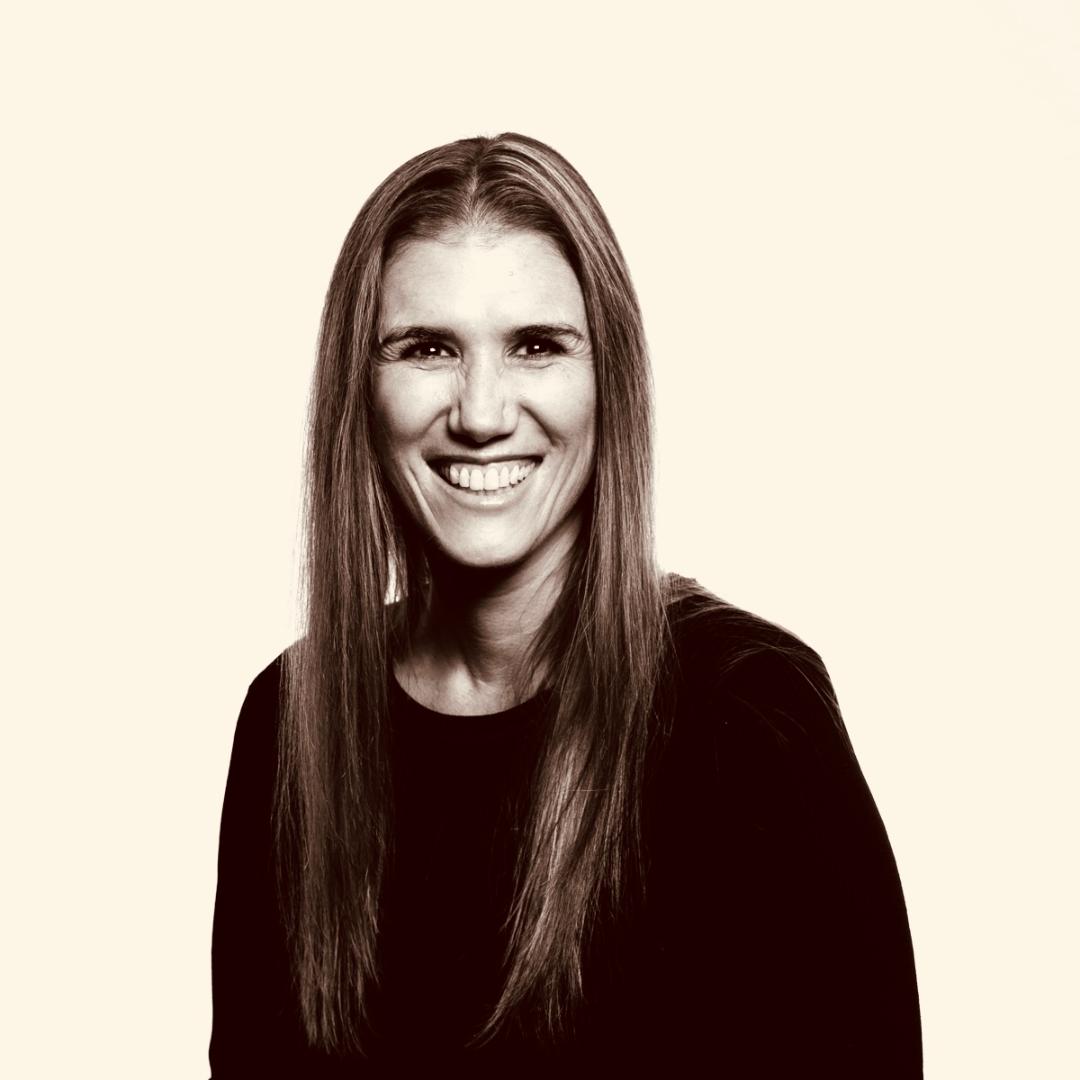 Robin Dalton
Robin graduated from Hellgate High School in Missoula, MT where she competed in volleyball, basketball and softball.  After high school she attended the University of Tulsa on a volleyball scholarship before transferring to the University of Idaho where she also played volleyball.  Robin finished out her collegiate volleyball career at Ithaca College after an injury forced her to take a few years away from playing.  Robin has a BS in Public Communication from the University of Idaho and a BS in Sports Studies from Ithaca College.  After graduation Robin moved the Bay Area of California where she spent many years as a personal trainer and personal training director for various tech companies throughout the region.  In the last few years Robin changed careers and worked as a paralegal at Yahoo with the Intellectual Property Litigation team.  Robin along with her husband, daughter, and their three furry children recently moved to Durango to be closer to family.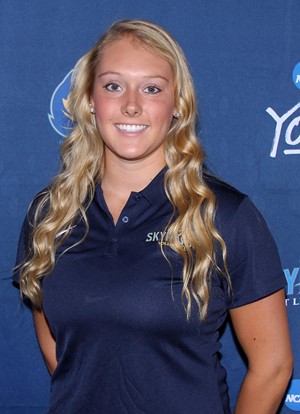 Brittney Engelbrecht
Fort Lewis College Women's Volleyball First Assistant Coach
Engelbrecht was not only an NAIA Honorable Mention All-American her senior year, but earned the honor as a junior as well. The setter from Jefferson City, Mo., became only the second player in Williams Woods�?�¢?? history to collect the honor twice. Engelbrecht capped her senior year 42nd in the nation with 1,130 assists, along with 129 kills, 30 service aces, 300 digs and 49 blocks. She went for a season-high 55 assists against Bellevue. In addition to the All-American accolade, she also earned First Team All-AMC honors. Engelbrecht was part of a team that compiled 26 wins, which was the most for the Owls since 2009. During her career, the team won at least 20 games all four seasons. While her play on the court was impressive, Engelbrecht was also named to the Academic All-AMC squad. During her four-year career, Engelbrecht finished with 5,023 assists, saw action in 146 matches and helped the team to 92 total victories.
Engelbrecht also spent some time coaching the Performance volleyball club team as an assistant for three years before finishing this past year as the Head Coach. She had the chance to also help at the Stanford volleyball camp over the summer.
Tricia Melfy
Melfy comes to Fort Lewis College with 23 years of coaching experience and more than 400 career wins. She joins FLC from Phoenix College in Phoenix, Ariz., where she has served as the head volleyball coach since April 2016, and the Arizona Storm Volleyball Club coach.
 
In her 23 years as a volleyball coach, Melfy has tallied 18 winning seasons.

As the head coach at PC, she was also responsible for monitoring her team's academic success, scouting and recruiting qualified student-athletes, and she was responsible for fundraising and the team's strength and conditioning program.  At PC, Melfy assisted the department in compliance and eligibility, writing and monitoring all Letters of Intent, and assisted with game management for men's and women's basketball games.
 
Prior to Phoenix College, Melfy was the head coach at Division III University of Minnesota Morris for the 2015 season, where she led the team to the conference championship match and a 21-12 overall record.
 
During the 2014 season, she was the first assistant coach at NCAA Division II Minot State University (N.D.).
 
From 2013 to 2015, Melfy was the head coach of the Spiral Volleyball Club in Chandler, Ariz., while also serving as the head coach at Campo Verde High School in Gilbert, Ariz. for five seasons.  At Campo Verde High School, Melfy led the program to two sectional championships in their first four years of existence, and finished second in the state tournament with a 40-7 record.  She was also named the 2012 and 2013 All-Arizona Volleyball Coach of the Year, while coaching three students to the All-Arizona Volleyball Team.
 
Additionally, Melfy's experience includes stints with the Eclipse Volleyball Club in Gilbert, AZ, Mesa Community College in Mesa, AZ and Mesquite High School in Gilbert, AZ.
 
Melfy received her Bachelor of Science degree in Exercise Science/Physical Education from Arizona State University in December 1994.  She earned her Physical Education Teacher Certification from Ottawa University in November 1995, and her Master of Education in Educational Leadership from Northern Arizona University in August 2002.
 
As a student-athlete at ASU, Melfy was a NCAA All-American Heptathlete in 1992 and 1994.  She also competed in the heptathlon at Mesa Community College, were she earned NJCAA All-America honors.  In 1992 and 1996, Melfy was an Olympic Trials Qualifier.

Lindy Rae Edwards (Casselman)
Graduated from Platte Valley High School in Kersey, CO where she was a 4-year letter earner in volleyball.  Her decorated high school career was highlighted by a 3A Colorado High School State Championship in 1994 and All-State recognition/honors during her senior season in 1996.  Lindy also participated with Extreme Volleyball Club during this time.

Upon graduation Lindy attended Colorado Mesa University (Mesa State College) on a volleyball scholarship from 1997 thru 2000 as an outside hitter and defensive specialist.  Her college career included 2 All-RMAC Selections (Honorable Mention) in 1998 and 1999.  She earned her BA in Business Management from Mesa in 2001.

 

Lindy has coached from youth levels to the high school level and is very excited to join Four Corners Volleyball Club to put back into her community and volleyball everything it has done for her.  Volleyball is the best sport on the planet!