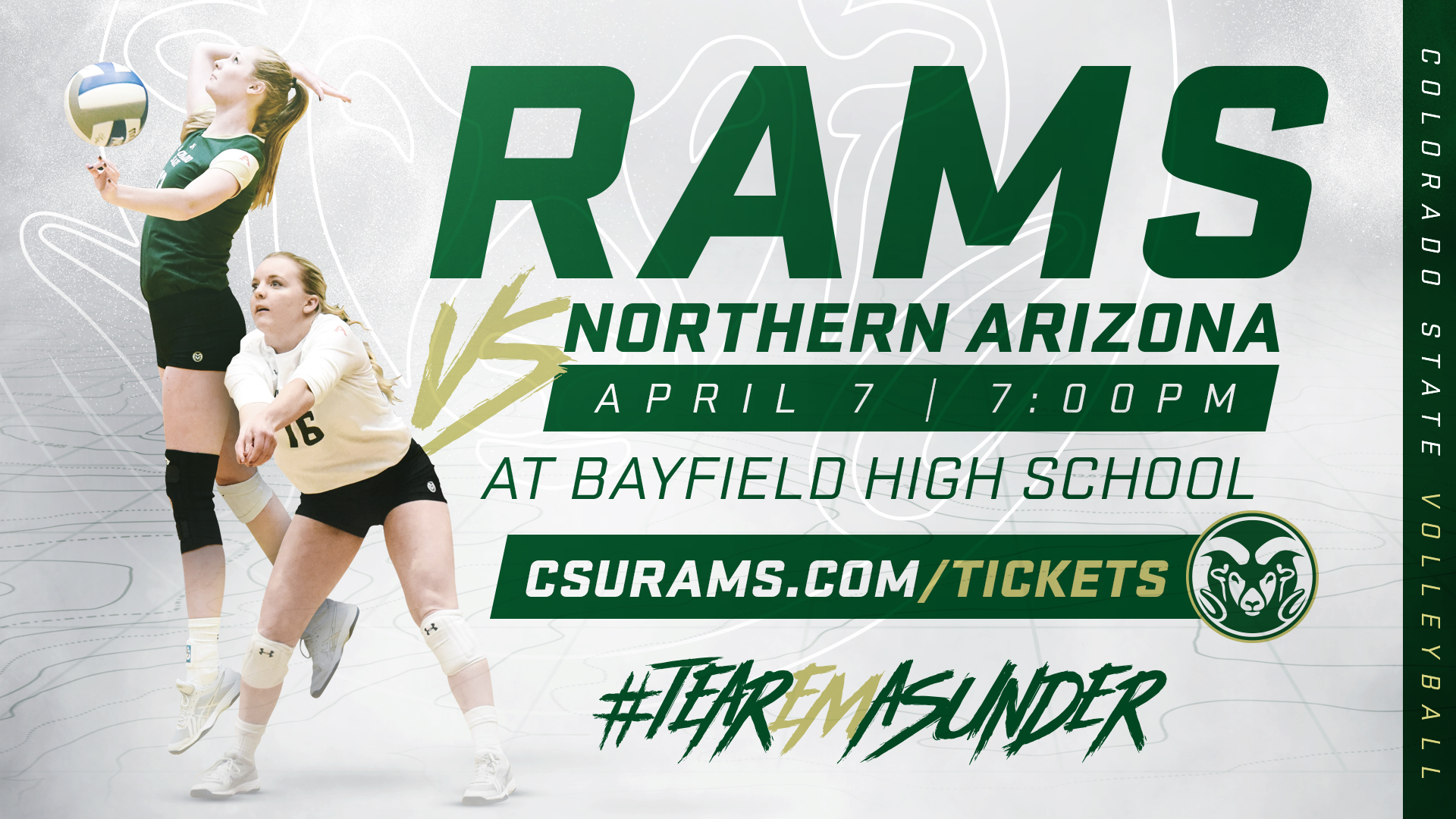 2018 Diggin' It In Durango, April 7-8, 2018
 MANDATORY TEAM CHECK IN:
Friday, April 6, 530pm-830pm, Fort Lewis College, Whalen Gym
By Team OR Full Club Check-In by one USAV-Rostered Adult
2018 ALL-SITES & COURTS MAP LINK
Friday, April 6:  

FORT LEWIS COLLEGE VOLLEYBALL ID CAMP REGISTRATION FORM

We are essentially sold out! Here are the event registration rules:

Registering teams on SportWrench DOES NOT MEAN Acceptance into the event. 
Official Acceptance requires 1) SportWrench Registration, and 2) Paid in full team entry - before March 7th. 
3) Once "Officially Accepted," we will prompt all teams to upload their USAV Rosters onto SportWrench
CANCELLATION POLICY:

REGISTERED "PENDING" TEAMS ARE NOT OFFICIALLY ACCEPTED INTO THIS EVENT! 
TEAMS MUST PAY ENTRY FEE IN FULL TO BE OFFICIALLY ACCEPTED FOR PARTICIPATION.
Now - March 7, 2018: 100% team entry fee return
March 8 - March 21, 2018: 50% team entry fee return
March 22 - March 28, 2018: 25% team entry fee return
March 29 - up to event April 7, 2018: 0% - no refund on team entries after March 28, 2018